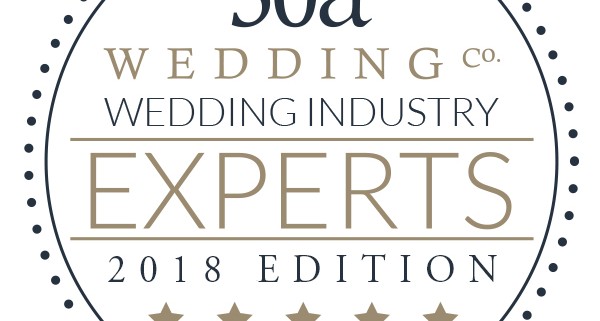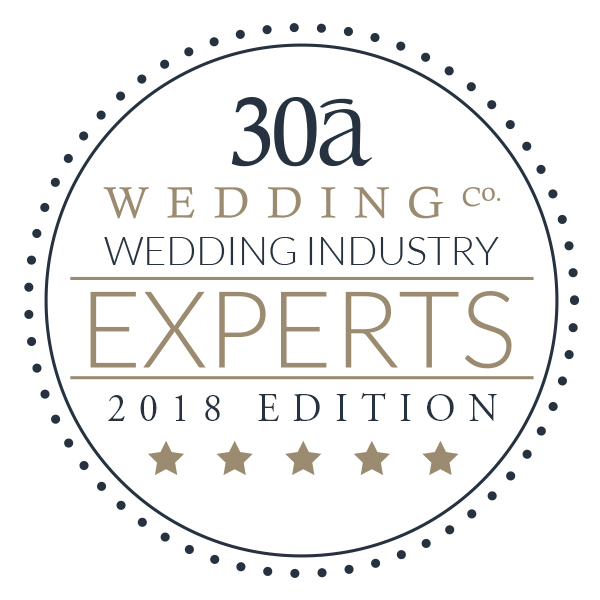 30a Wedding Co was started with the goal to bring more brides to our beautiful Emerald Coast and to be able to connect them with A-List Vendors.
We also strive to provide tips and knowledge about our area and weddings to help couples make their planning smooth!
All photos courtesy of Rae Leytham Photography.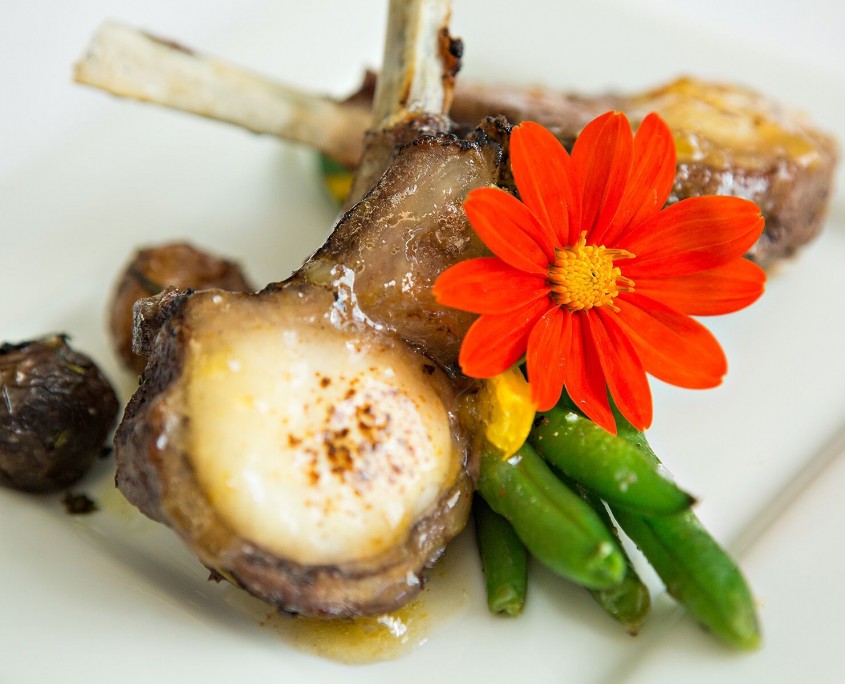 Lambchop Lollipops Topped with Herb Goat Cheese and Hot Pepper Jelly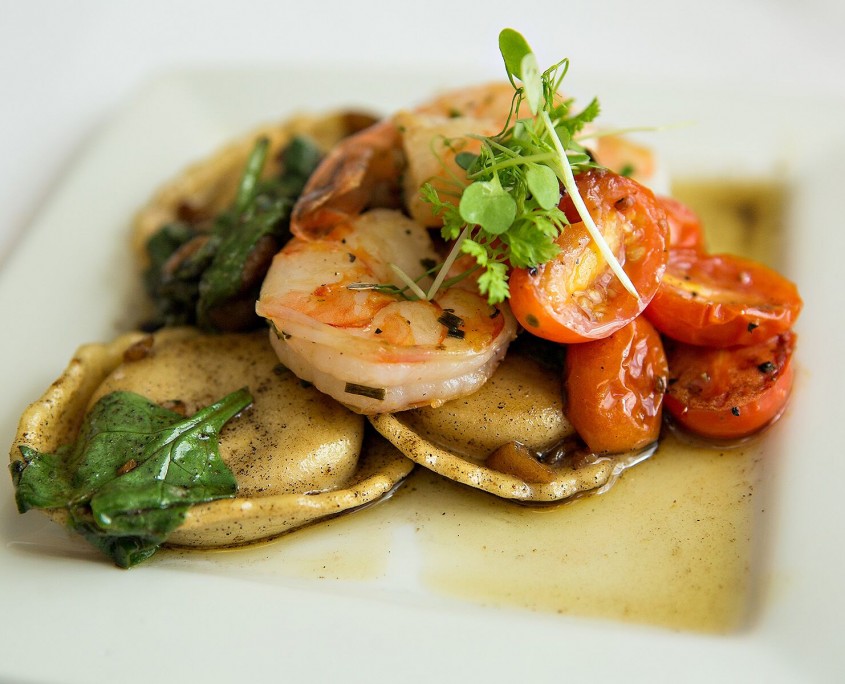 Butternut Squash Ravioli and Grilled Shrimp with Pecan Sage Brown Butter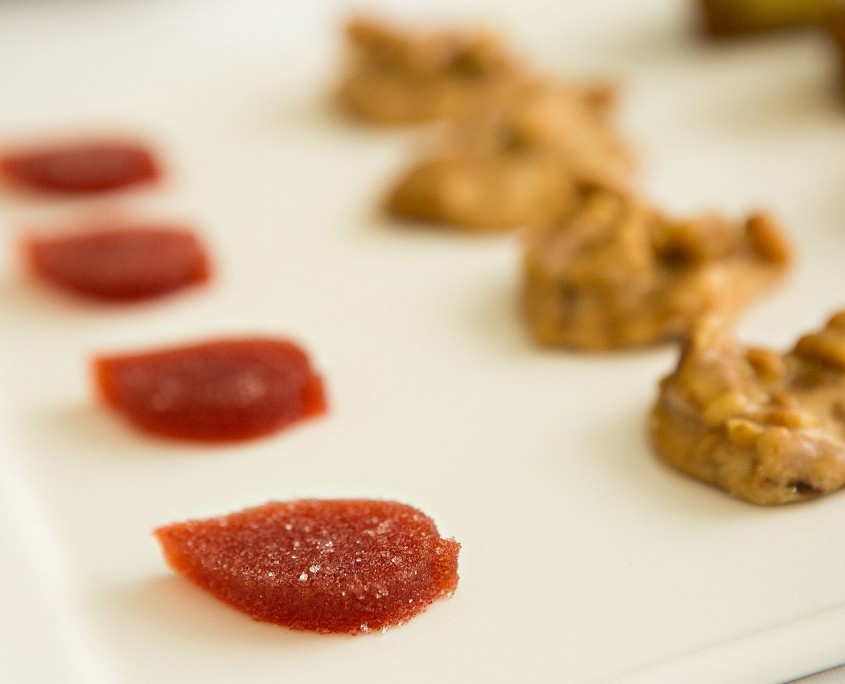 Champagne Gelée and Baby Pralines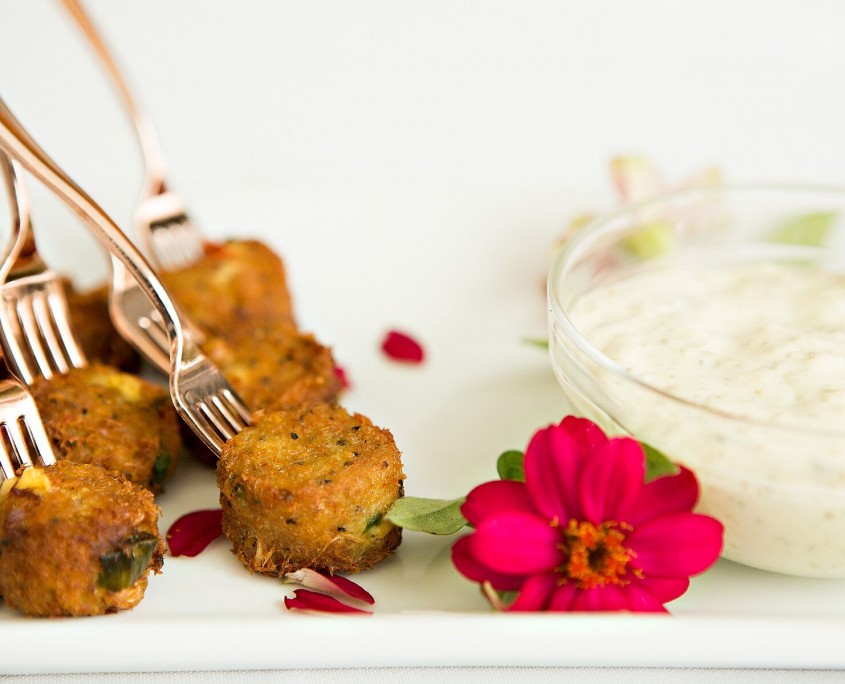 Blue Crabcakes with Marinated Garlic Remoulade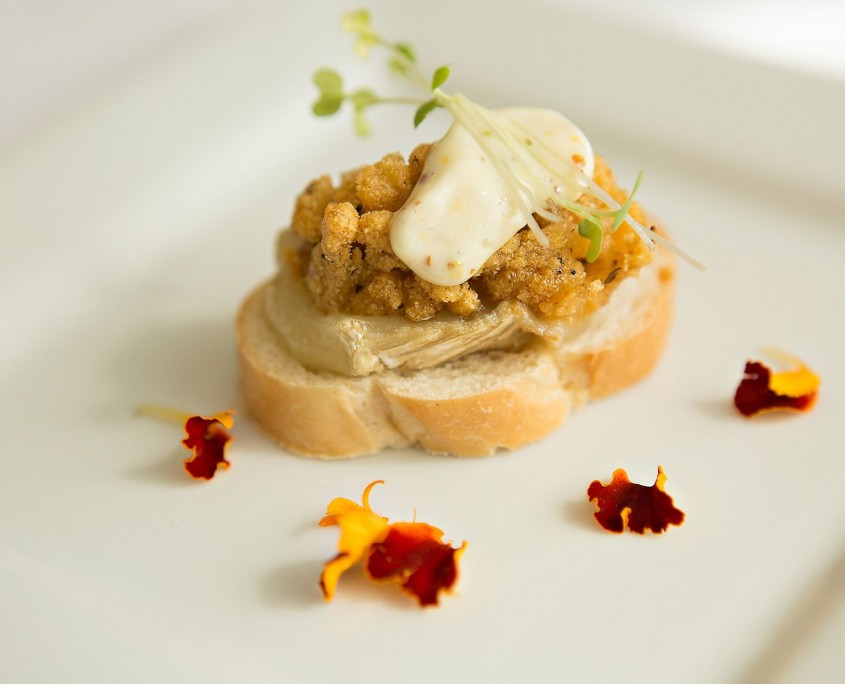 Fried Oyster and Warm Brie Baguette with Creole Tartar Sauce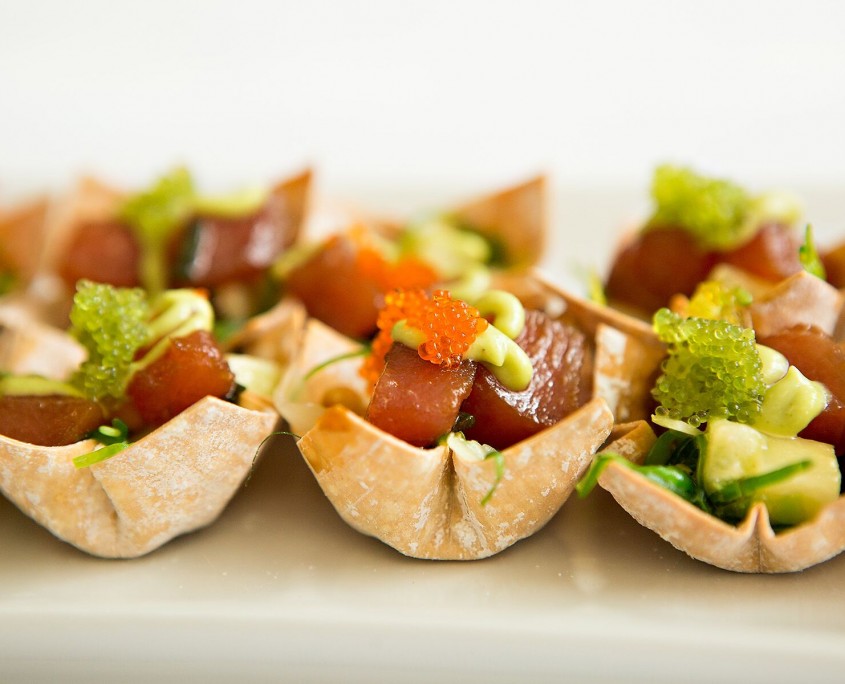 Tuna Tartare | Miso Marinated Cucumber | Seaweed Salad | White Ginger  | Wasabi Aioli and Orange Tobiko in Wonton Thimble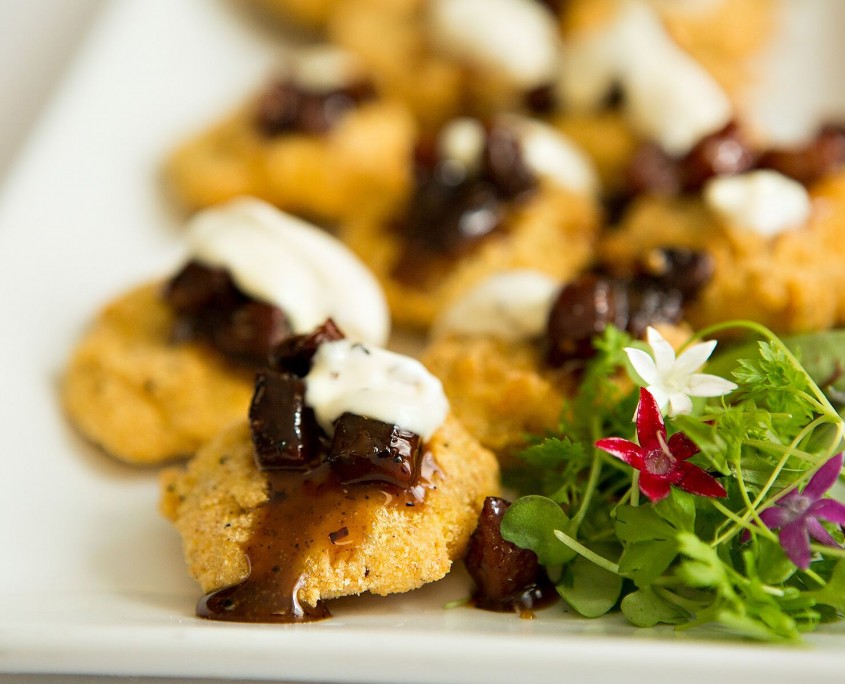 Fried Green Tomato ~ Candied Pork Belly, Basil Lime Mayo and Microgreens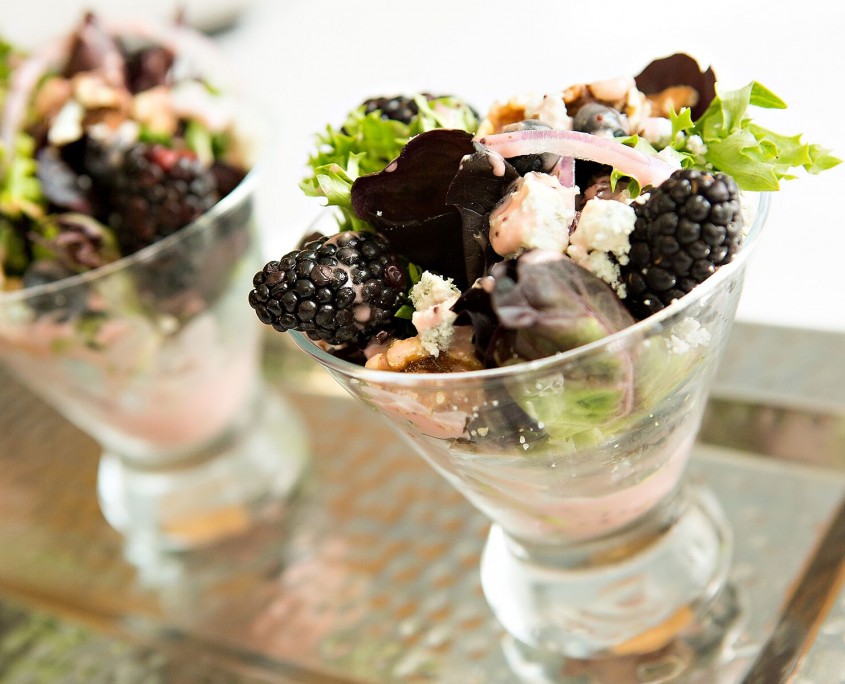 Salad of Wild Greens with Onions, Black Berries, Toasted Walnuts, Blue Cheese and a Raspberry Vinaigrette