Nemours Fund for Children's Health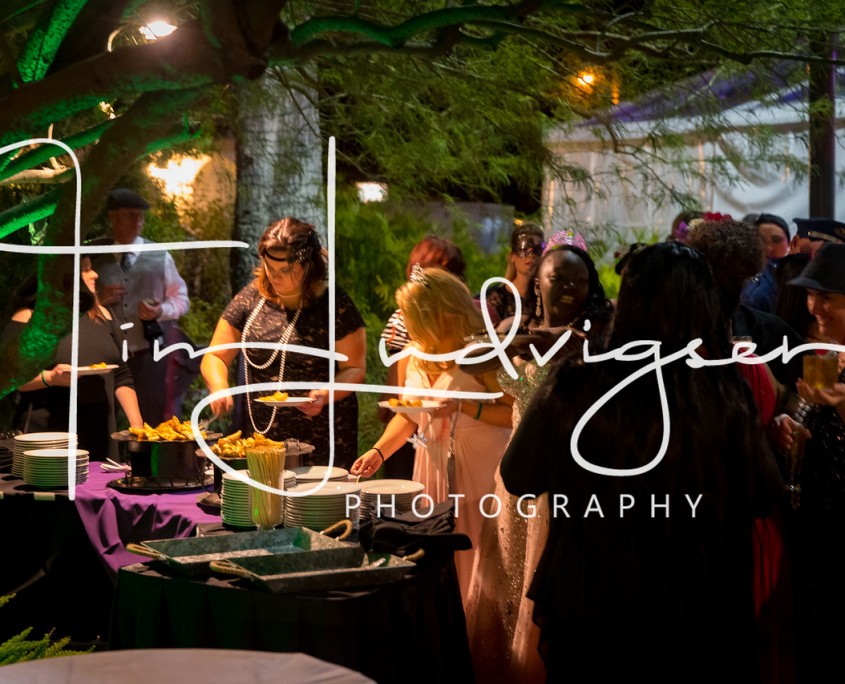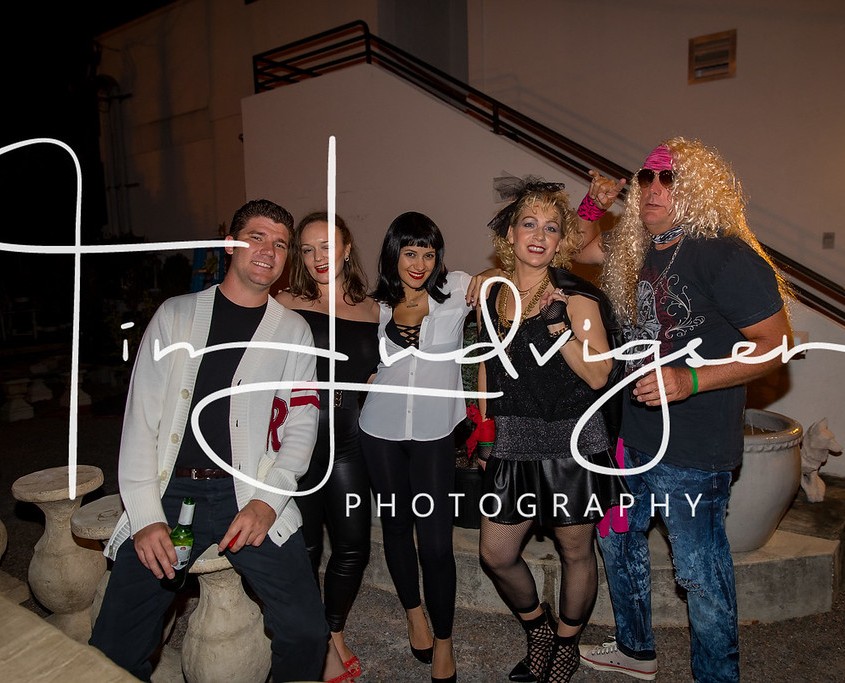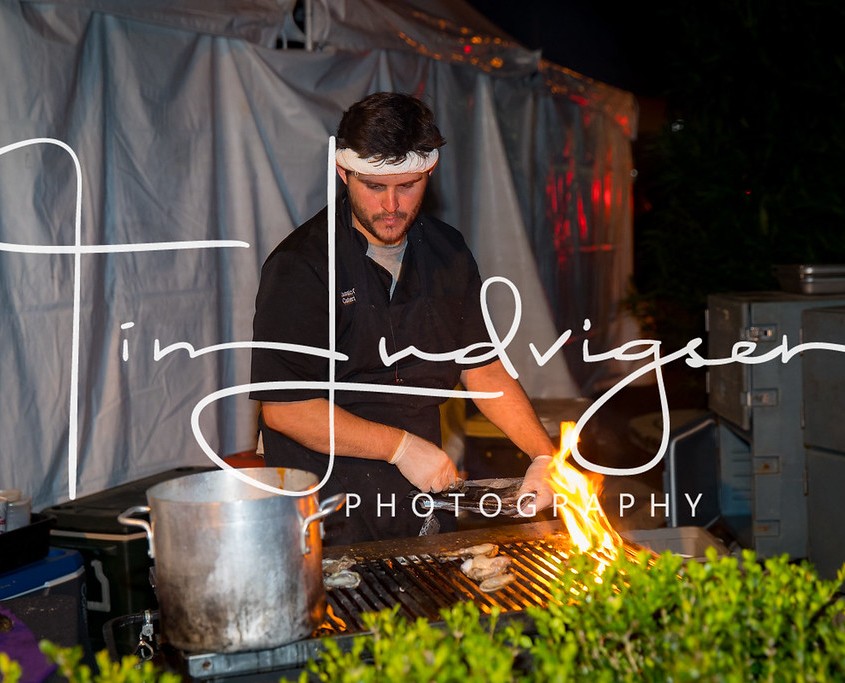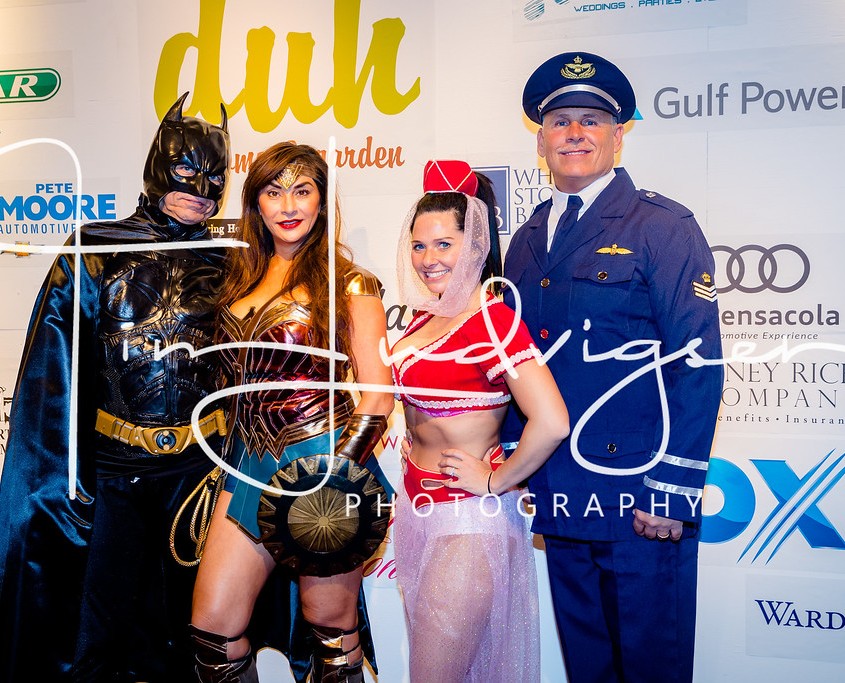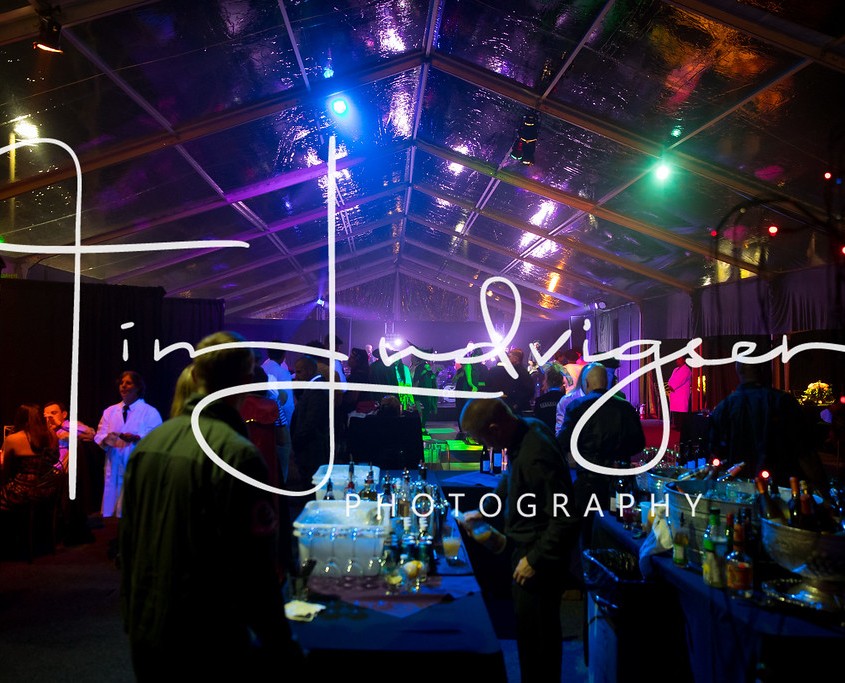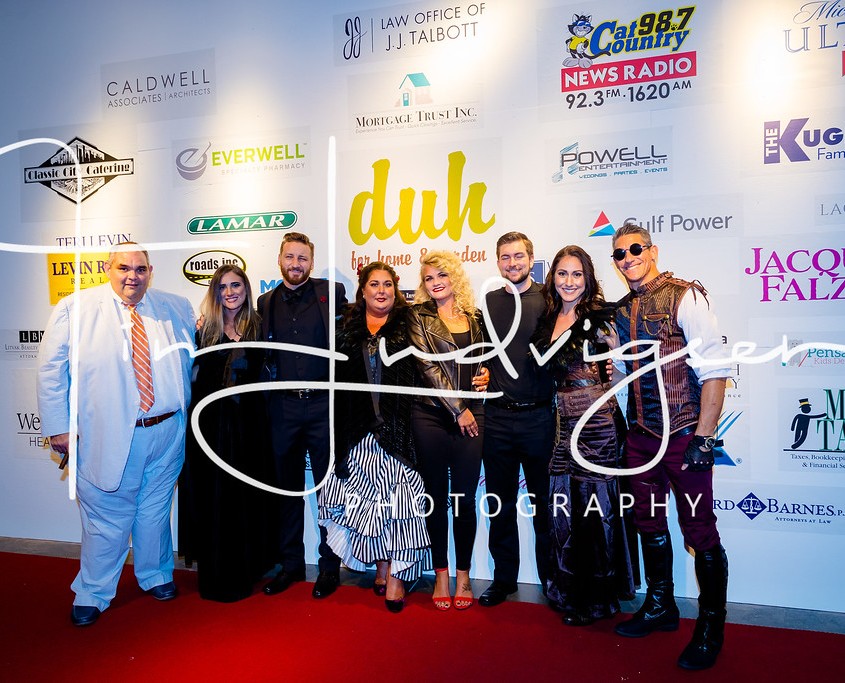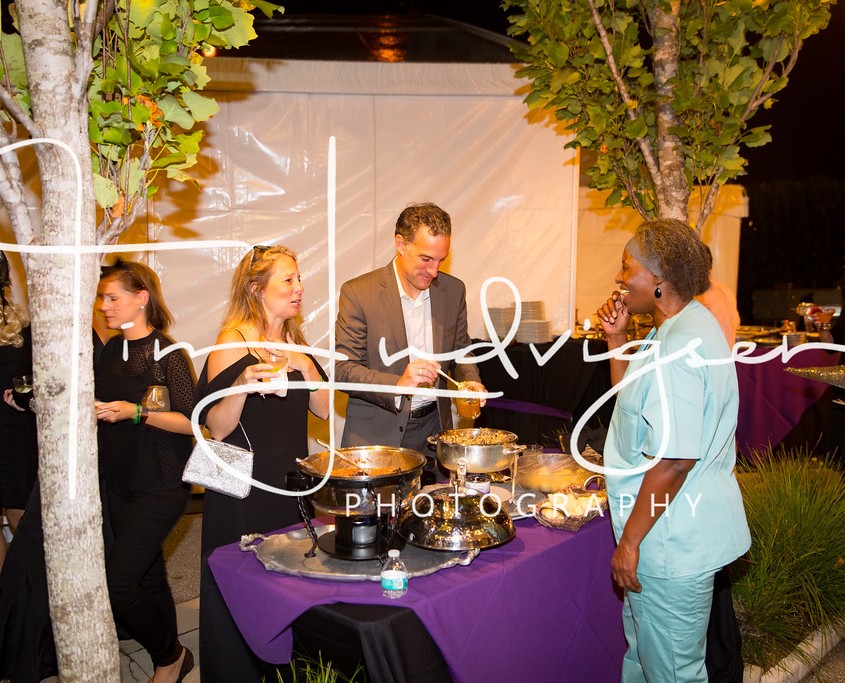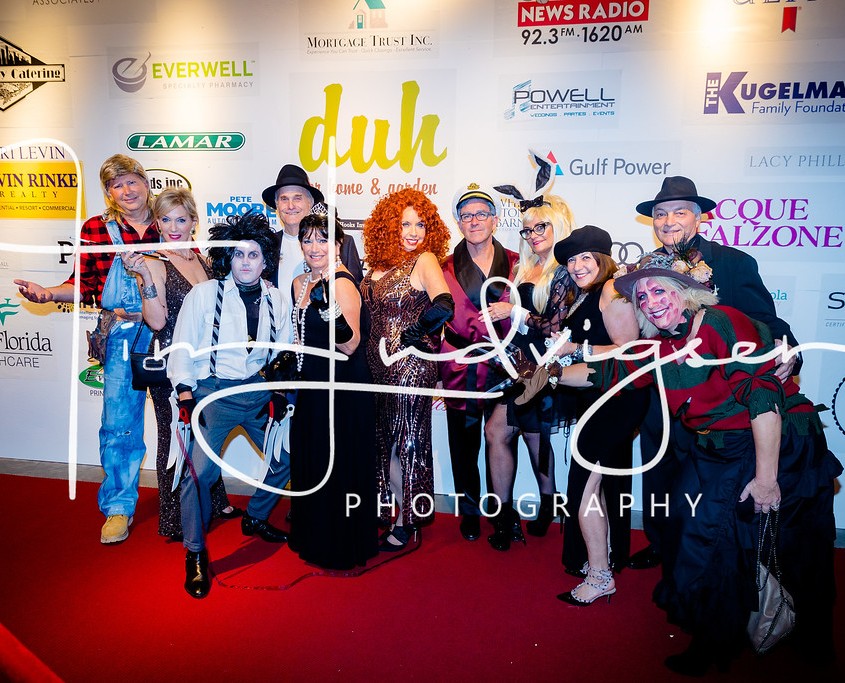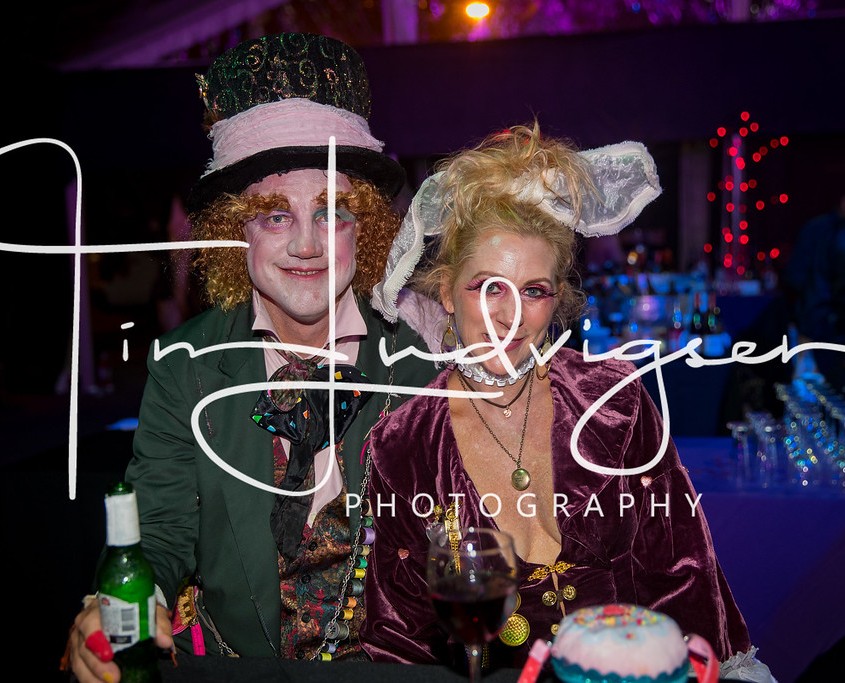 Venue: Duh, Pensacola, Fl  | Photography: Tim Ludvigsen Photography
 | Catering: Classic City Catering | Rentals: Soho
We are so excited that the
Nemours Costume Ball – Halloween & Hollywood
helped raise over $95,000 for kids!!! All proceeds directly benefit children and families of Nemours Children's Specialty Care, Pensacola. Classic City Catering was honored to be a part of this fun event benefiting the community at Duh for Garden and Home!

~Menu~
~ Passed Hors D'oeurves @ 7 PM~
Coconut Shrimp and Lobster Tails with Ginger Peach Pepper Drizzle
Lambchop Lollipops Topped with Herb Goat Cheese and Hot Pepper Jelly
Tuna Tartare | Miso Marinated Cucumber | Seaweed Salad | White Ginger
Wasabi Aioli and Orange Tobiko in Wonton Thimble
~Asian Spoon~
Beet Hash | Goat Cheese Crumble | Horseradish Microgreens
Heirloom Tomato Skin with Buffalo Mozzarella, Basil Microgreens and Pancetta
Drizzled with Bodacious Olive Oil and Balsamic Pearls
~Fruit and Cheese Display~
Shaved Imported and Domestic Wheels of Cheese
House Tortas, Pate, Brie en Croute and Cheese Rings
Grapes, Dried Fruits, Nuts, and Apple Wedges
Devils on Horseback
Rustic Breads, Crackers, Flatbreads, Crostini, and French Rounds
~Charcuterie ~
Selection of Cured Meats, House Patés and Pickled Vegetables
Wood Grilled Baby Vegetables Splashed with Balsamic Vinaigrette
Curry and Romesco Sauces
~Bacon Bar~
Sweet Heat | Maple Glazed | Warm Chocolate | Black Eye Peas | Grilled Stone Fruit
~Stations~
~Griddles and Grills @ 8 PM~
Raw and Chargrilled Oysters on the Half Shell
Citrus Saffron Beurre Blanc and Shaved Parmesan
Ketchup, Horseradish, Lemon Wedges, Tabasco, Cocktail Sauce, and Saltines
Buster Soft Shell Spider Crab
Pecan Sage Brown Butter | Creole Tartar
Duck and Sausage Gumbo
Wild Rice
Hot Sauce, Jalapeno Corn Muffins
~Mashed Potato Martini Bar~
Yukon Gold, Blue Cheese and Purple Potatoes
Shiitake Mushroom and Red Demi Gravy | Peppercorn Béarnaise
Pecan Smoked Beef Tenderloin and Mustard Horseradish
Grilled Chicken Curry
Butter, Sour Cream and Green Onions
~China Town~
Pot Stickers and Spring Rolls
Peanut and Black and White Sesame Sweet and Sour Sauces
Pork Belly and Foie Gras Topped Vegetable Stir Fry with Jasmine Rice
Served in Chinese Take-Out Boxes with Chop Sticks
~Dessert in Normas~
Brule Marshmallow with Blood Pipette and Ganache, Cream Cheese Brownies
Salted Caramel Cupcakes with Popcorn Garnish, Meringue Ghost
White Truffle Eyeballs, Orange Macaroon Pumpkins  and Champagne Gelée
Coffee with Cream, Sugars and Chantilly
~Late Night Passed on Trays~
Kobe Beef Sliders with Caramelized Onions and Aged Cheddar Cheese
Chicken Biscuit with Creole Honey Mustard
Mini Muffaletta
All Butcher Paper Wrapped with Baby Pralines
https://classiccitycatering.com/wp-content/uploads/2017/11/Entrance.jpg
683
1024
Lauren
https://classiccitycatering.com/wp-content/uploads/2015/05/CCC-logo-300x158.png
Lauren
2017-11-15 21:03:21
2017-12-27 21:06:58
Nemours Fund for Children's Health