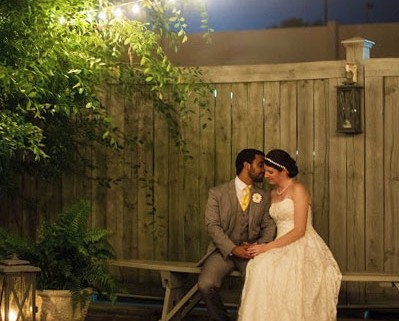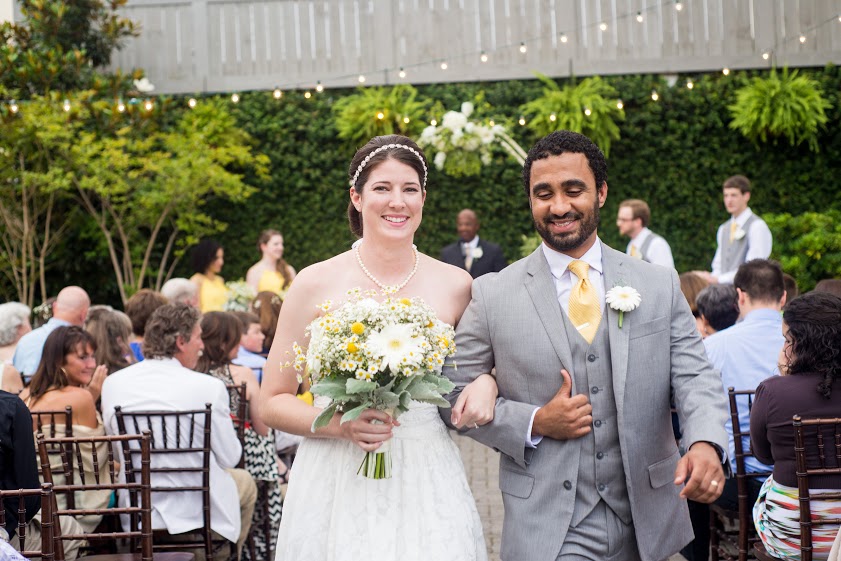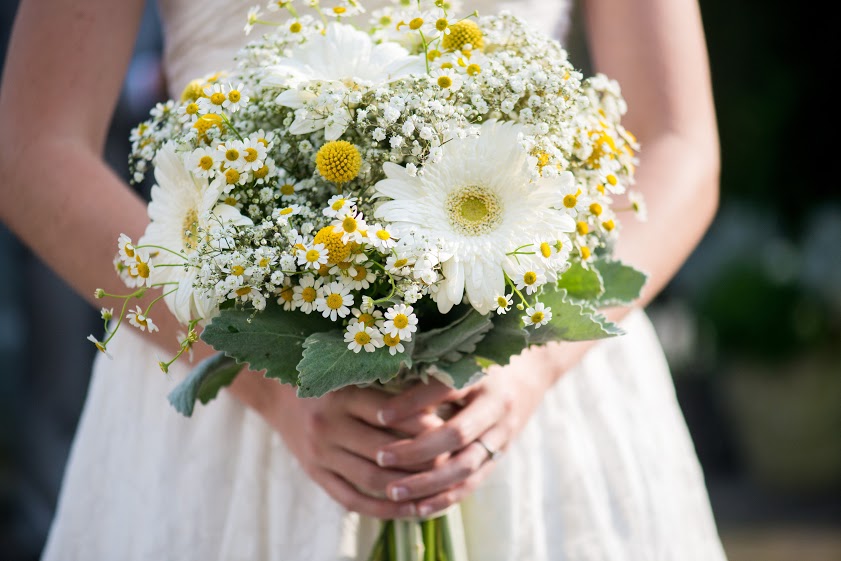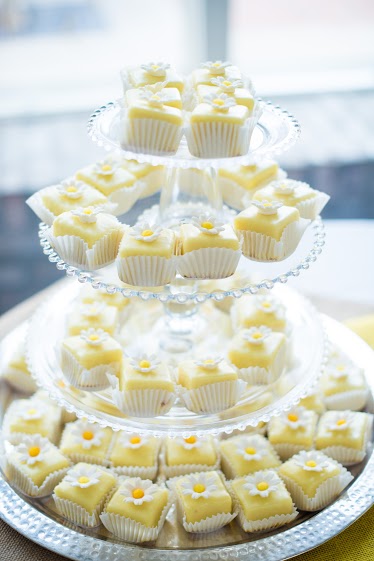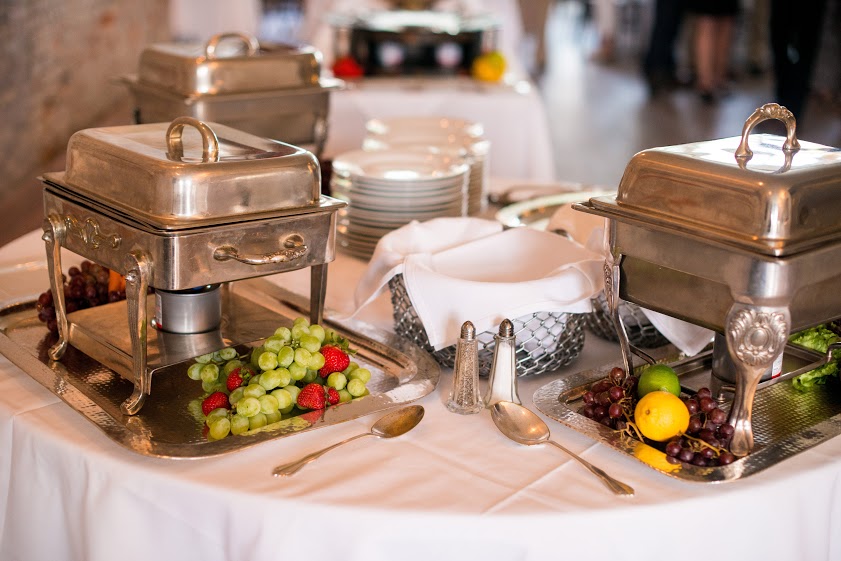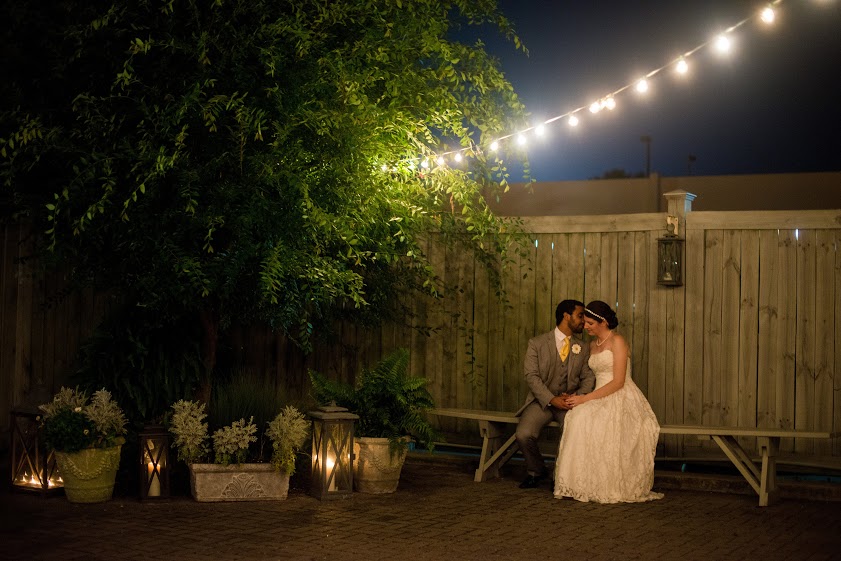 "I can't tell you how many times our family and friends have told us how much they liked the wedding, but the food was really what made the night perfect. People are still talking about the food and how beautiful it all was. You guys did a phenomenal job.Thanks again for the amazing food and just making sure our whole day went perfect! "
Samantha
VENUE/VENDOR INFORMATION:
~Beverages~ Water with Citrus Slices, Fresh Brewed Ice Tea with Lemon Wedges, Sugars, and Fresh Mint, Sweet Herbal Tea with Lemon and Lime Wedges and Fresh Mint.
~Cocktail Buffet~ Honey and Rosemary Roasted Pork Loin with Sweet Onion Marmalade and Carolina Sauce, Homemade Biscuits and Rolls, Seasonal Melons and Berries with Brandy Cream Cheese and Chocolate Fondue, Crawfish Cardinale with Small Puff Pastries and Bagel Chips, Fresh Barbeque Ham with Clear Carolina Sauces and Barbeque Apple Butter.
~Grilled Marinated Chicken~ Tuscan with Mango Currant Chutney and Basil Mayonnaise, Fresh Market Breads,  Marinated Roma Tomatoes, Bermuda Onions, Sugar Snap Peas, and Havarti Cheese in Balsamic Vinaigrette. Artichoke and Spinach Soufflé with Giant Colored Corn Chips and Sour Cream Salsa, Southwestern Cheesecake with Salsa Bar, Raspberry and Almond Baked Brie with Crackers, Flatbreads, and French Rounds.
~Pasta Bar ~ Classic Italian Salad with House Vinaigrette and Croutons, Seafood Pasta in Basil Cream Sauce, Gourmet Ravioli and Tortellini Tossed in Olive Oil and Herbs, Marinara and Baked Goat Cheese, Freshly Shredded Parmesan and Romano Cheeses, French Bread.
~Desserts~ Petit Fours and Cake Provided by J's Bakery
https://classiccitycatering.com/wp-content/uploads/2015/03/cccSG1.jpg
445
399
hailstudio
https://classiccitycatering.com/wp-content/uploads/2015/05/CCC-logo-300x158.png
hailstudio
2015-03-04 17:39:15
2017-04-21 18:43:46
Sam + Glenn