The 40th Celebration of Apollo 17
Salute to the Pioneers of Space a Monumental Success!
The Unveiling of the Apollo XVII Lunar Excursion Module Challenger
During our event on December 14th – 15th, 2012, we celebrated the achievements of the astronauts, engineers, scientists, and all others that contributed to success in the Space Race with a day of space-themed panels attended by over 1,200 visitors.
VENUE/VENDOR INFORMATION:
Venue: National Naval Aviation Museum, Pensacola, FL | Catering: Classic City Catering | Lighting & Rentals: Kent's Special Events | Coordination & Floral Design: Megan K. Events| Photography: Cook Images Photography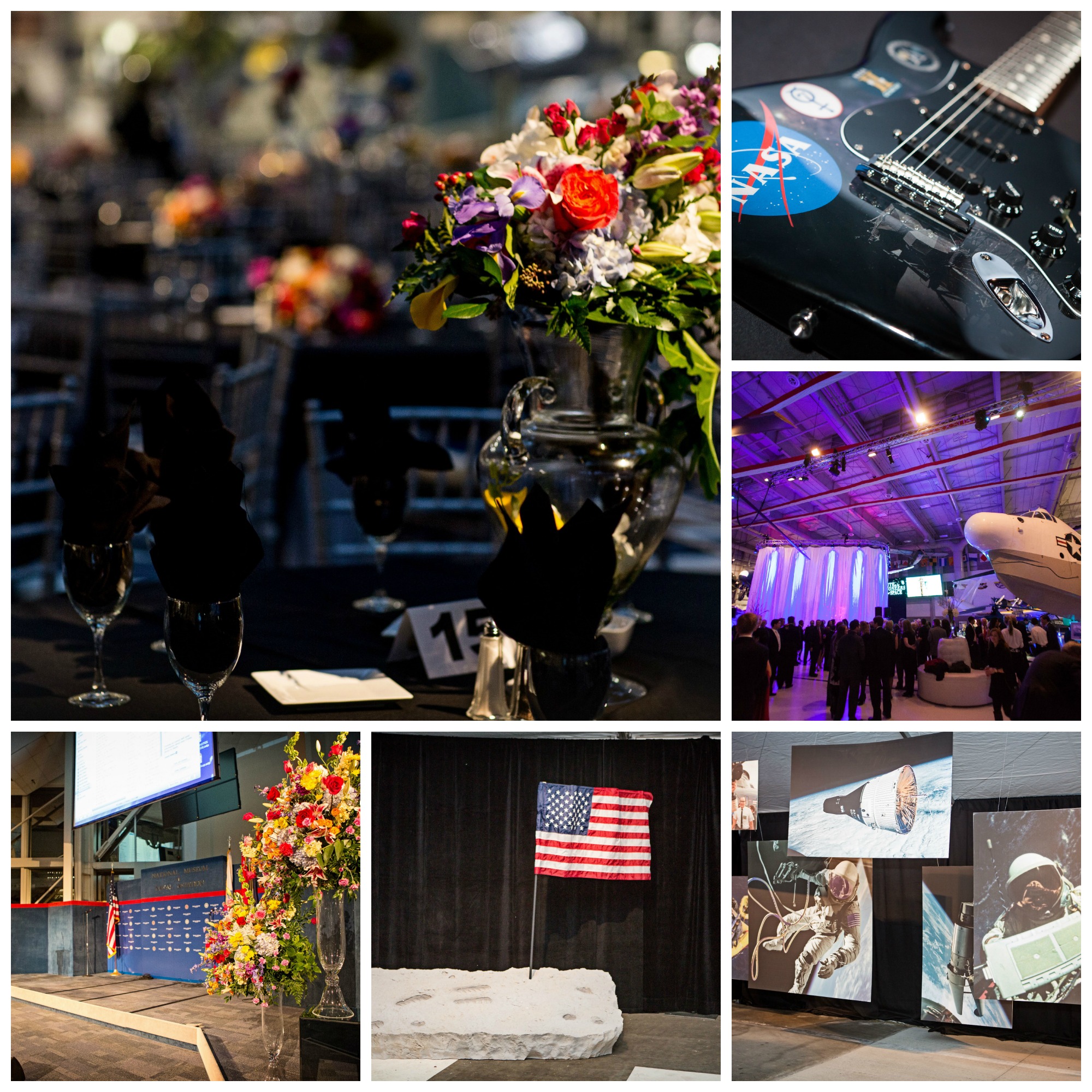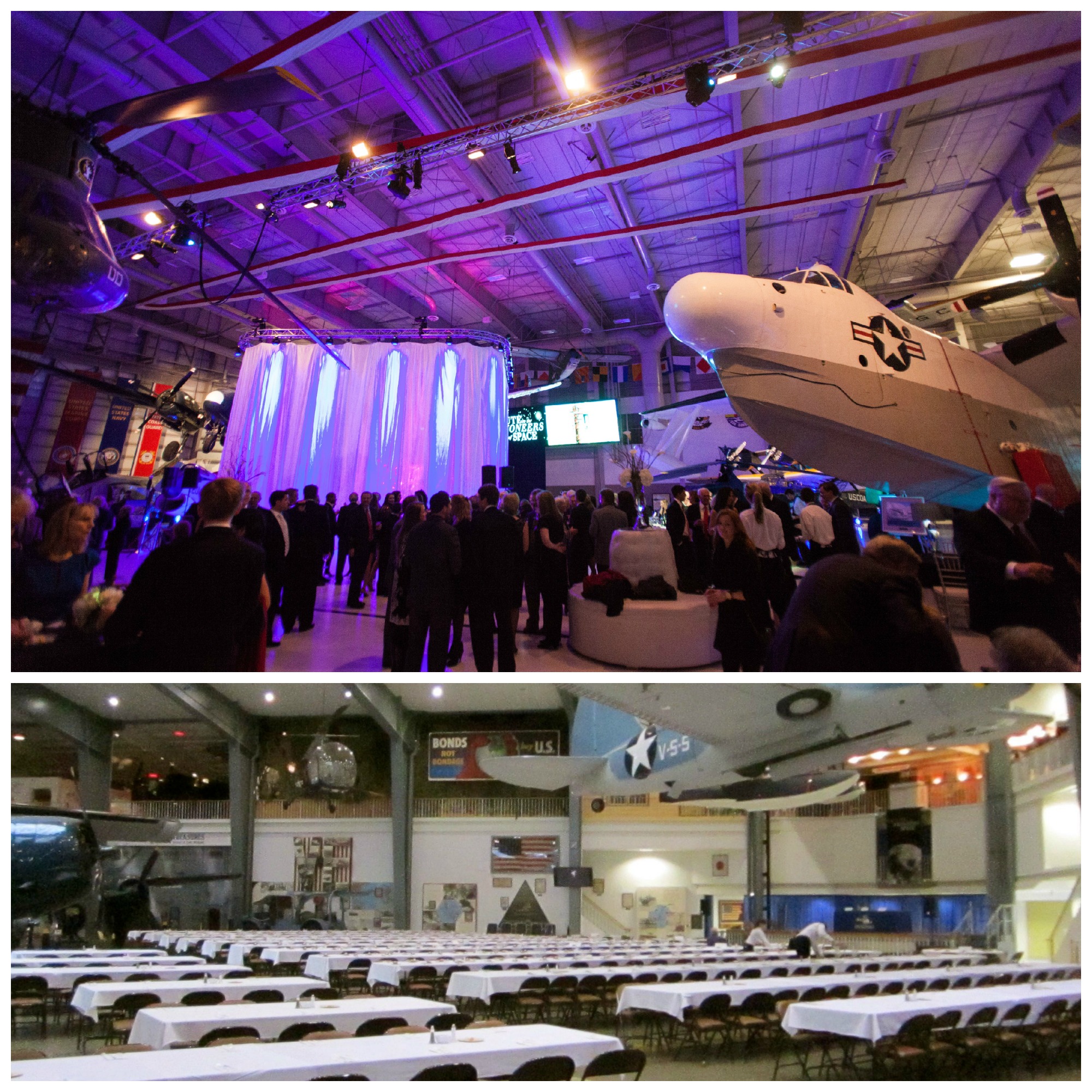 Menu
for
Apollo XVII Dinner
Friday, December 14, 2012
225 Guests
~Hors D'oeuvres~
Hanger Bay One Location
Tray Passed Appetizers and Full Service Cocktail Bar Atrium Location ~Hors D'oeuvres Stations~
-Oyster and Raw Bar-Raw
~ Oysters on the Half Shell Oyster Rockefeller with Hollandaise Jumbo Gulf Skimp Ketchup, Horseradish, Lemon Wedges, Tabasco, Cocktail Sauce and Oyster Crackers
Anti-pasta and Cheese Crostini and Flatbreads
~Passed Hors D'oeuvres~
A Variety of Stuffed Mushrooms To Include
Duck Sausage – Vidalia Onion – Brie and Wild Mushroom
Fried Green Tomatoes with Basil Lime Mayonnaise
~Served Dinner~
-To Be Preset-
Water with Citrus Slices
– Wine Will Be Served With Dinner
~Countdown~
Lobster Thermidor
~Ignition~
Baby Spinach Salad with Bermuda Onions, Sliced Pears, Goat Cheese, Candied Pecans and a Champagne Vinaigrette
~Blast Off~
Pecan Roasted Medallions of Beef with a Wild Mushroom Demi Glace and Snapper Bienville with Heirloom Tomato Beurre Blanc
Asparagus Bundles Kissed with Citrus Butter Butternut Squash Risotto Market Breads and Rolls with Compound Butter
~Splashdown~
Flaming Baked Alaska
Coffee with Cream, Sugars and Chantilly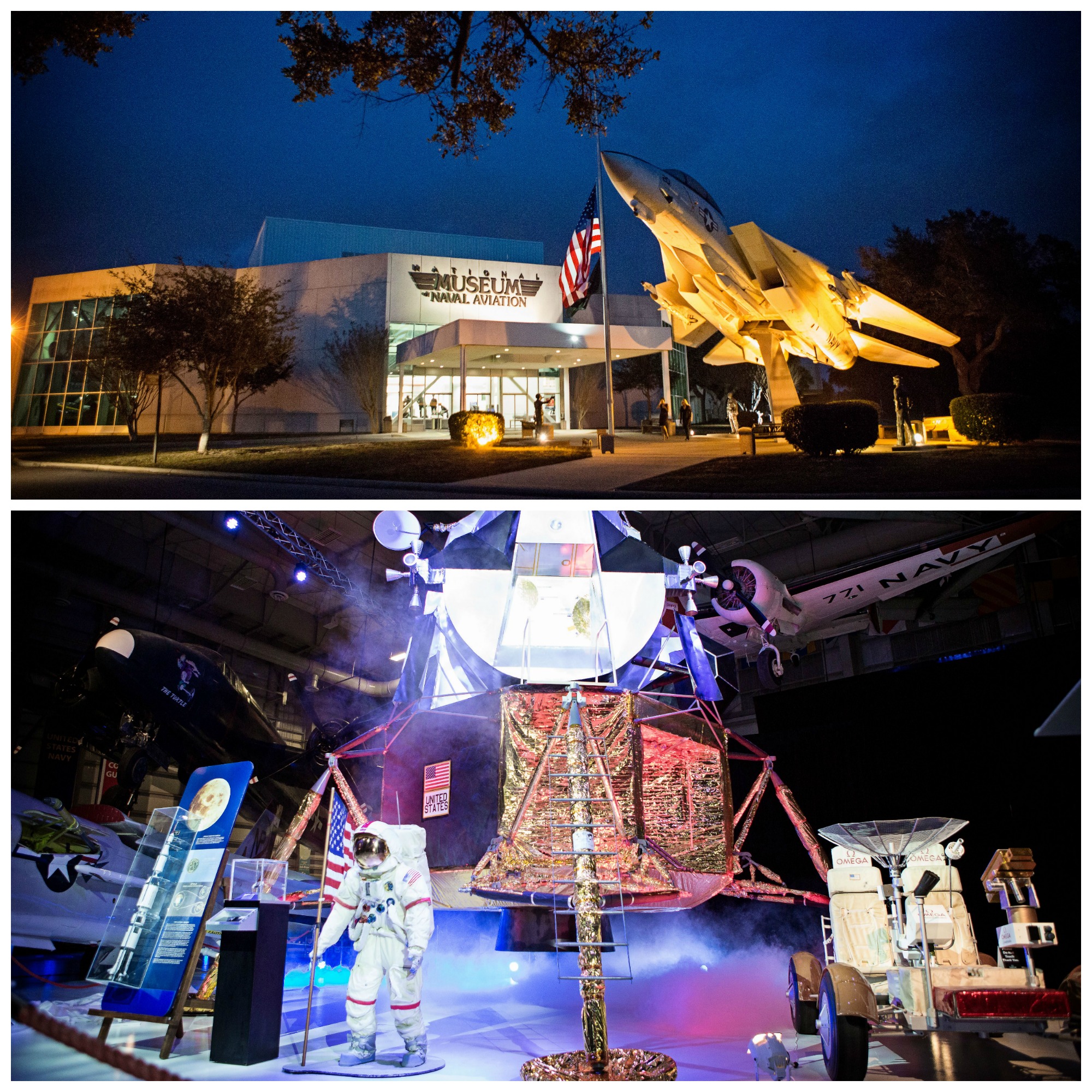 Menu
for
 Apollo XVII After Party
 Friday, December 14, 2012
 100 Guests
~Passed Hors D'oeuvres~
Eggplant Crisp with Oven Dried Tomato, Mozzarella and Fresh Oregano Lambchop
Lollipops Topped with Herb Goat Cheese and Hot Pepper Jelly
Coconut Shrimp with Black and White Sesame Sweet and Sour Sauce
Almond and Sour Dough Crusted Brie Blue Cheese with Apricot Dipping Sauce
~Full Bar Mixers and Setups~
Coca Cola, Diet Coke, Sprite, Ginger Ale, Tonic and Soda Waters, Homemade Spicy Bloody Mary Mix, Orange, Cranberry, and Grapefruit Juices, Lemon and Lime Wedges, Cherries, Olives and Celery Sticks
Classic City Will Provide Ice for Drinks and Beverage Napkins.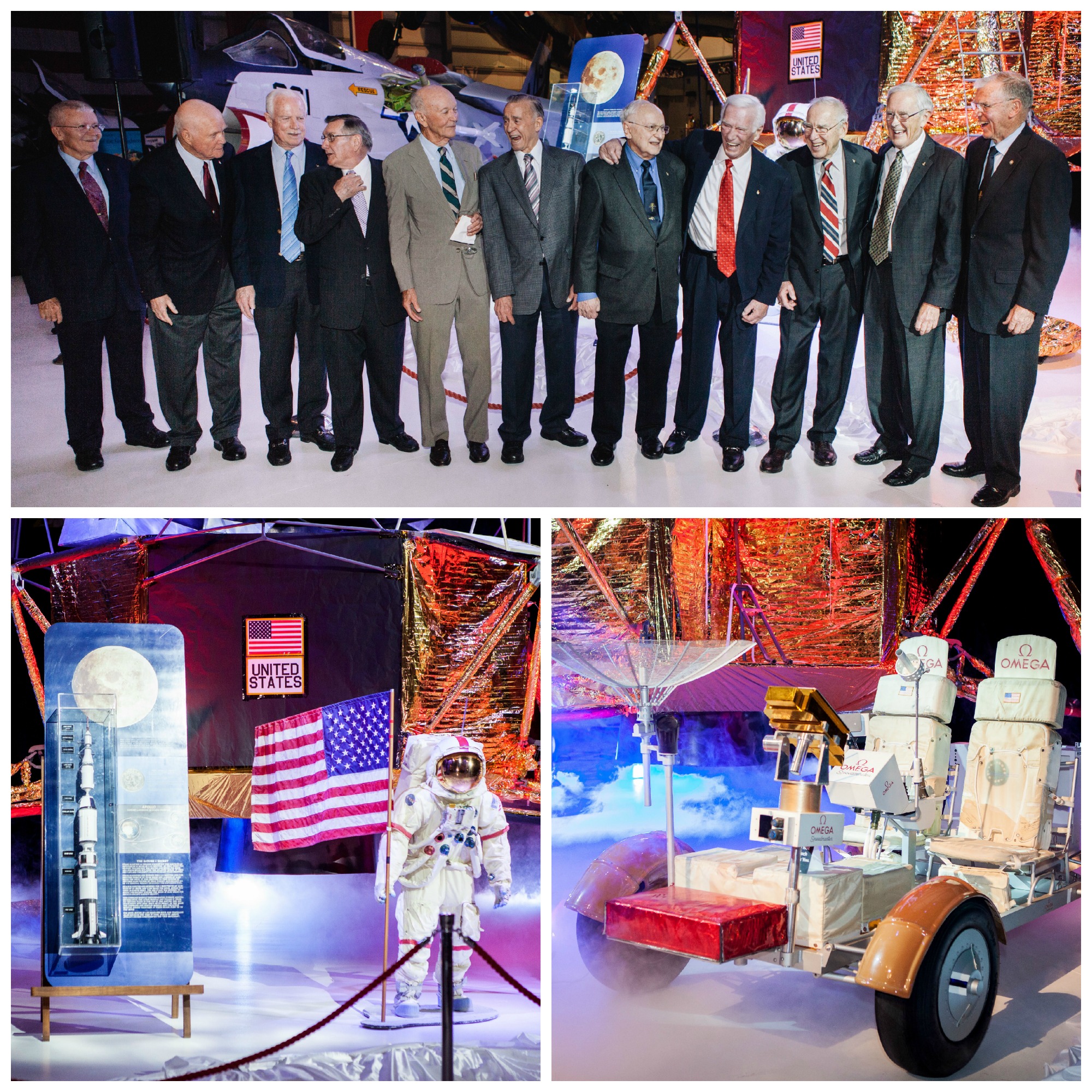 Menu
 for
 Apollo XVII Luncheon
 Saturday, December 15, 2012
 575 Guests
 ~Served Luncheon~
Plated on Eco Friendly Bamboo PLates, Plastic Cutlery, Paper Napkins and Cups
Water and Iced Tea with Lemon Wedges and Sugar
Grilled Chicken Au Poivre with Mango Currant Chutney
Cucumbers, Tomatoes, Olives, Pepperoncini Peppers, Feta Cheese in a Greek Vinaigrette
Wild Rice Salad with Granny Smith Apples and Almonds
Baskets of Warm Rolls and Croissants with Compound Butter
Chocolate Pecan Pie with Bourbon Whipped Cream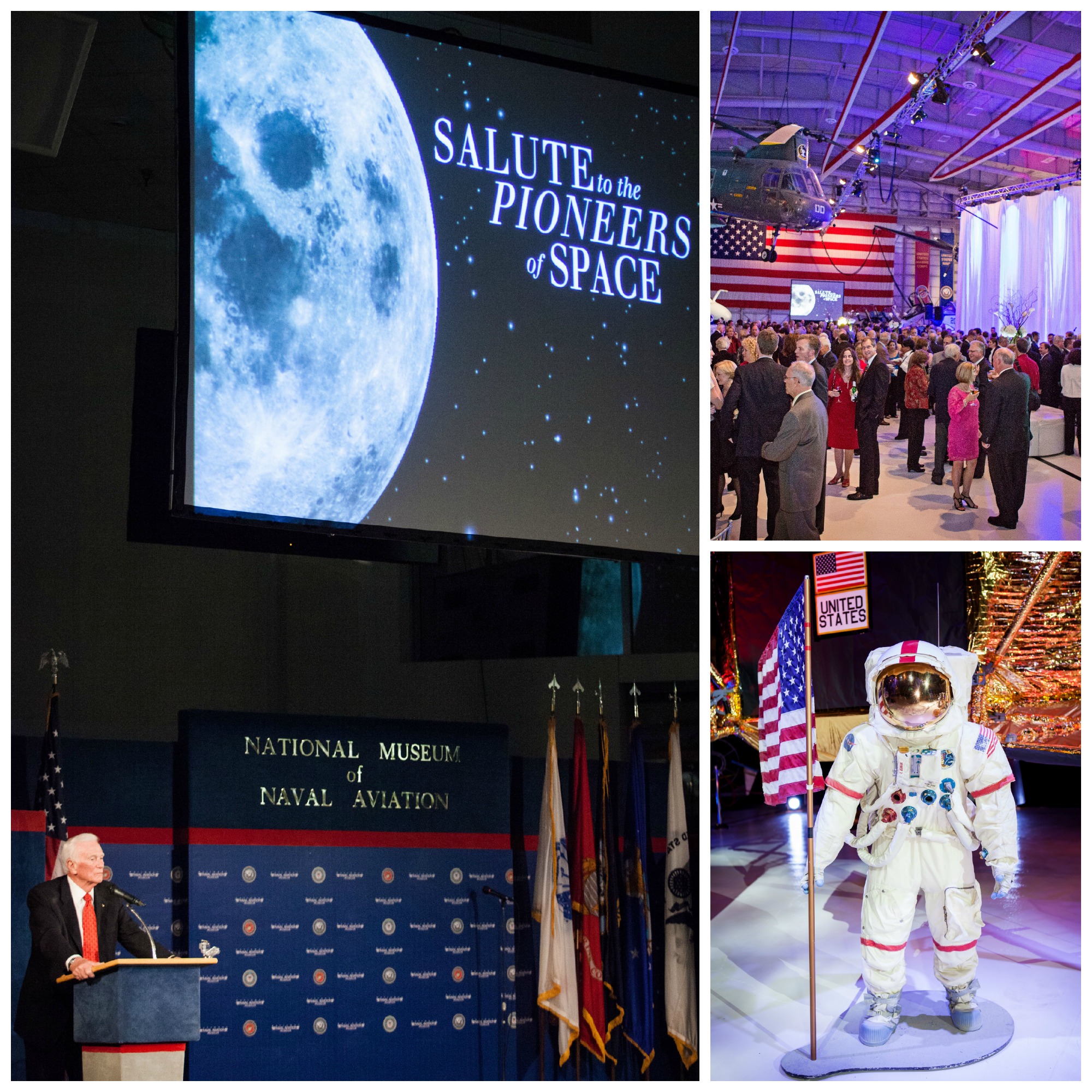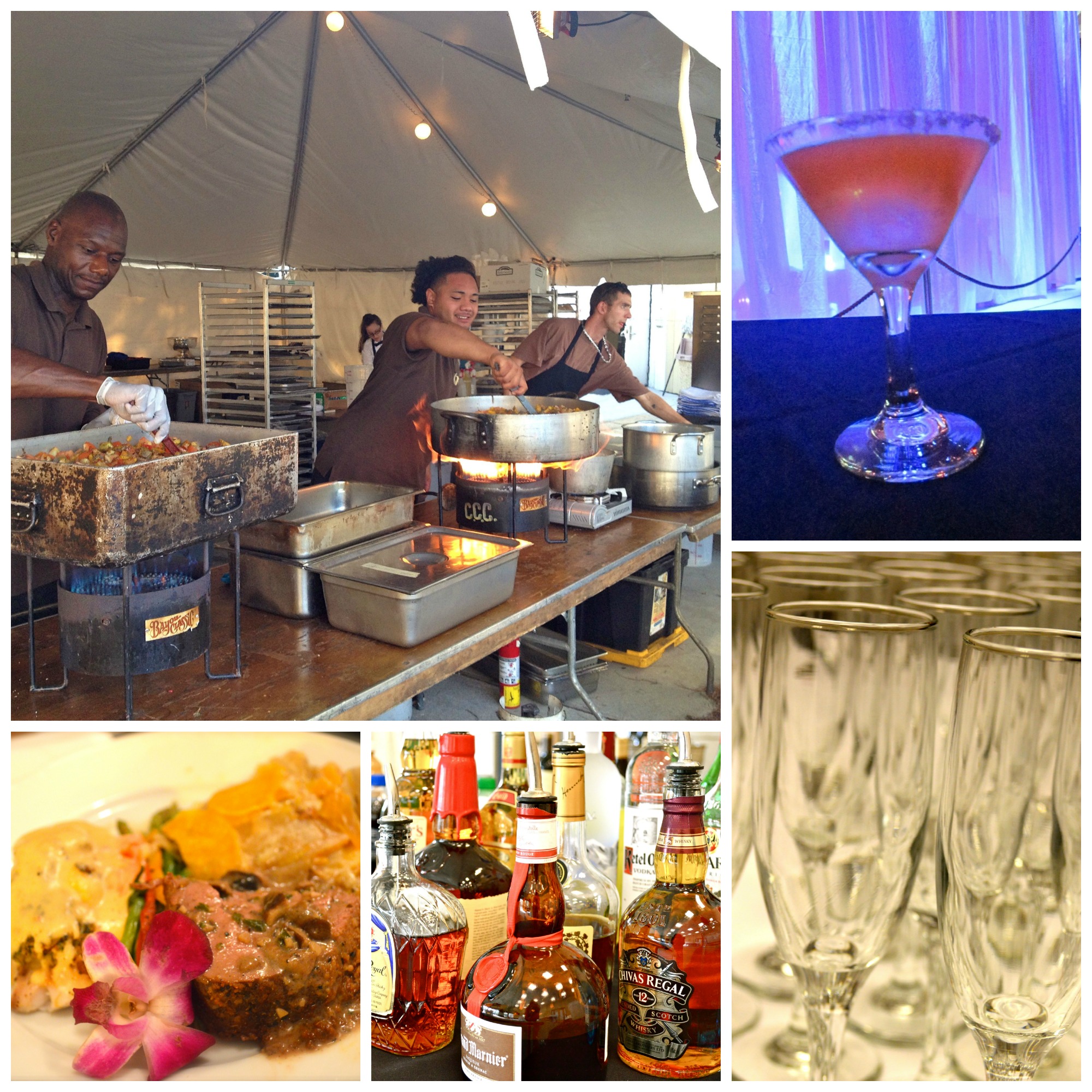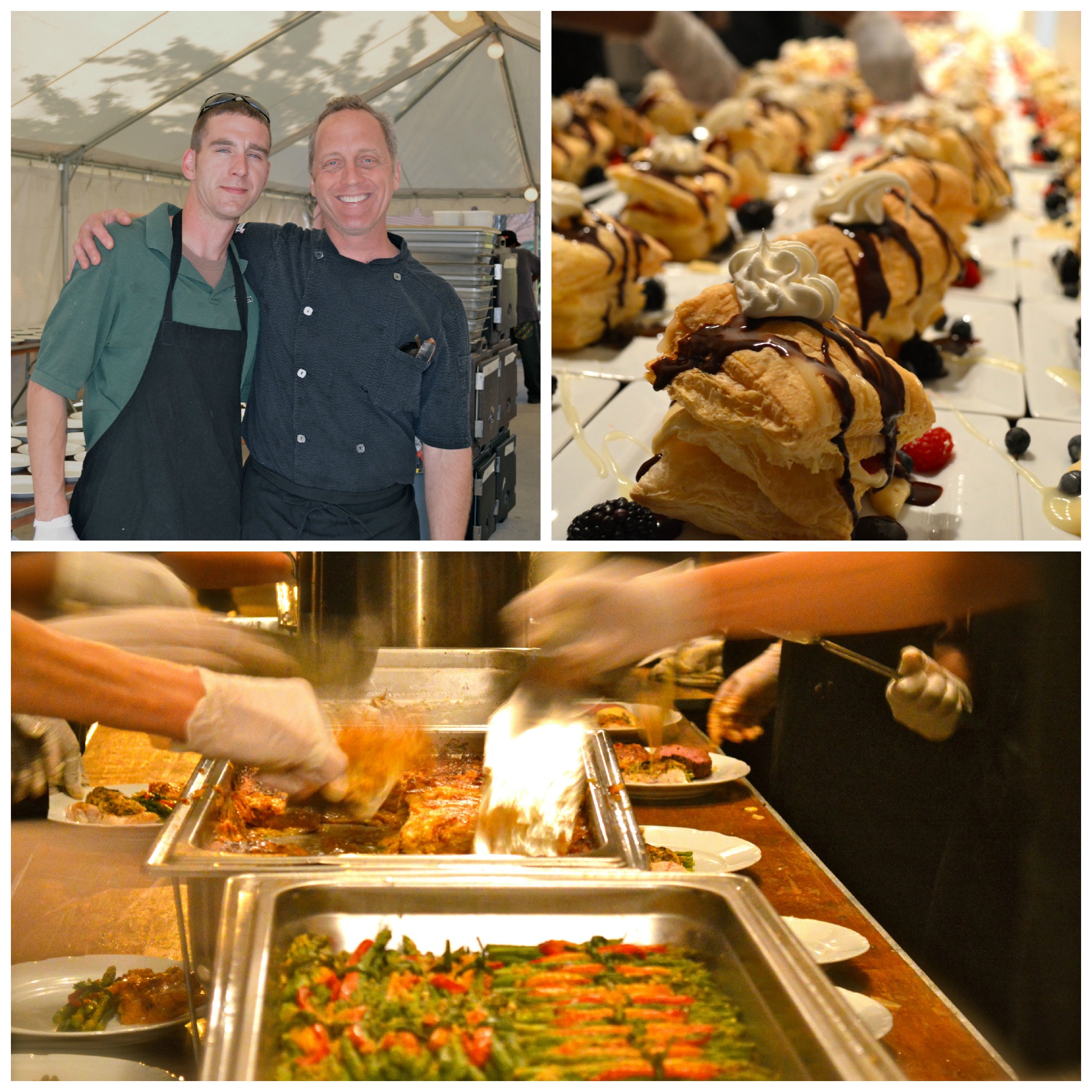 Menu
for
Apollo XVII 40th Anniversary Dinner
 Saturday, December 15, 2012
 575 Guests
Passed Appetizers
Hanger Bay One
Tray Passed Appetizers and Full-Service Cocktail Bar
~Passed Hors D'oeurves~
Blue Crabcakes with Marinated Garlic Remoulade
Miso Marinated Cucumber Cups Filled with Seaweed Salad
Tempura Battered Artichoke Hearts and Wild Mushrooms with Yellow Tomato Salsa
Tuna Tartare on a Wonton Crisp with Wasabi Aioli
~Crostini~
Pimento Cheese and Jalapeno – Goat Cheese and Sundried Tomato –
~Served Dinner~
To Be Preset-Water with Citrus Wine Will Be Served With Dinner
~Ignition~
The Wedge, Baby Iceberg with Heirloom Tomatoes, Bacon, Onion and Blue Cheese Dressing with Balsamic Glaze
~Blast-Off~
Beef Short Ribs And Blackened Duck Breast with Cranberry Demi-Glace
Fingerling Potatoes with Fresh Herbs and Fried Leeks
Tri-Color Carrots in a Brandy Basil Sauce
Market Breads and Rolls with Compound Butter
~Splashdown~
Classic Pecan Bunt Cake with a Rum Glaze
Coffee with Cream, Sugars and Chantilly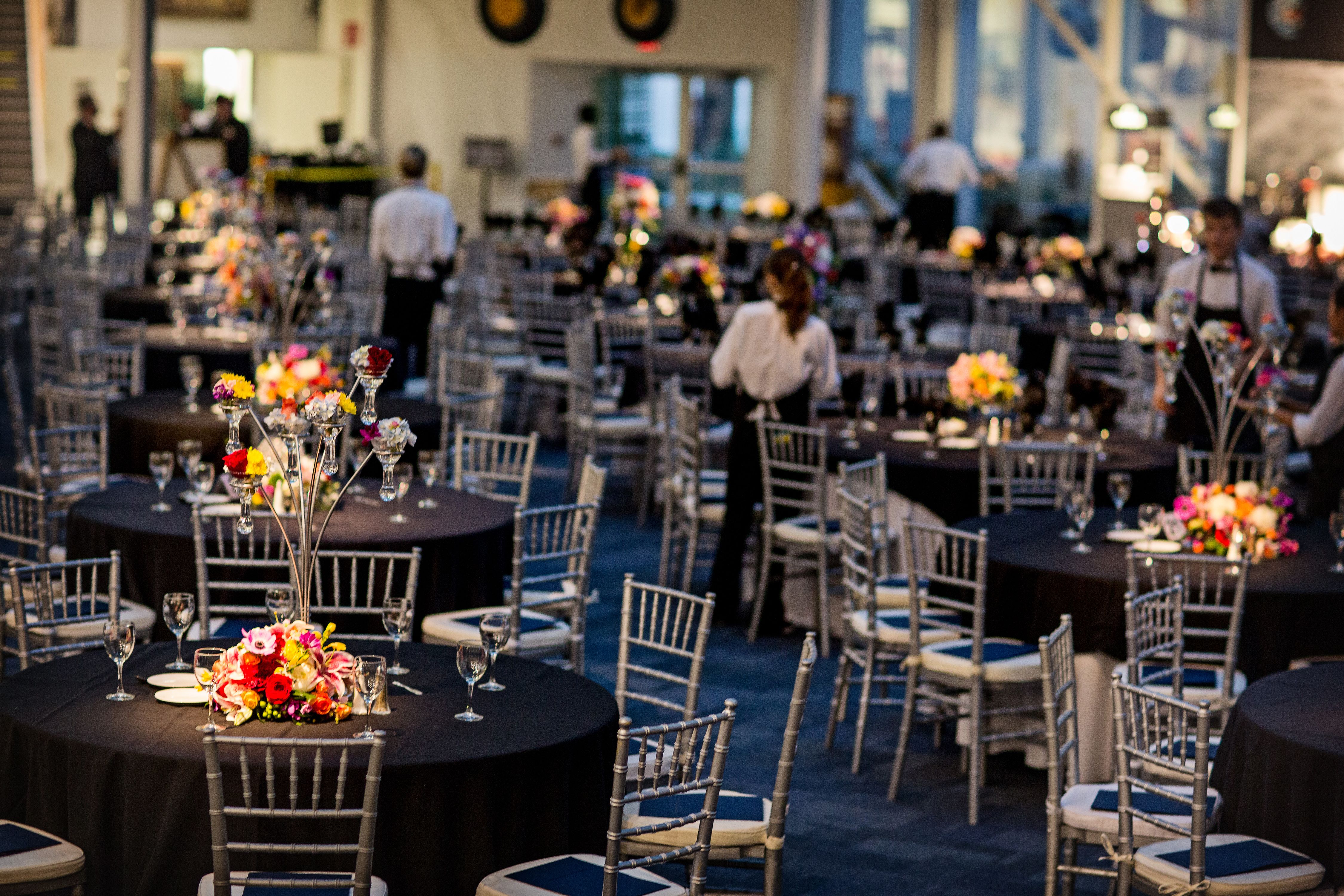 https://classiccitycatering.com/wp-content/uploads/2017/04/2-e1495046005850.jpg
1305
1975
hailstudio
https://classiccitycatering.com/wp-content/uploads/2015/05/CCC-logo-300x158.png
hailstudio
2017-04-21 18:20:10
2017-05-17 18:33:49
The 40th Celebration of Apollo 17